Grand Strand Running Club Officers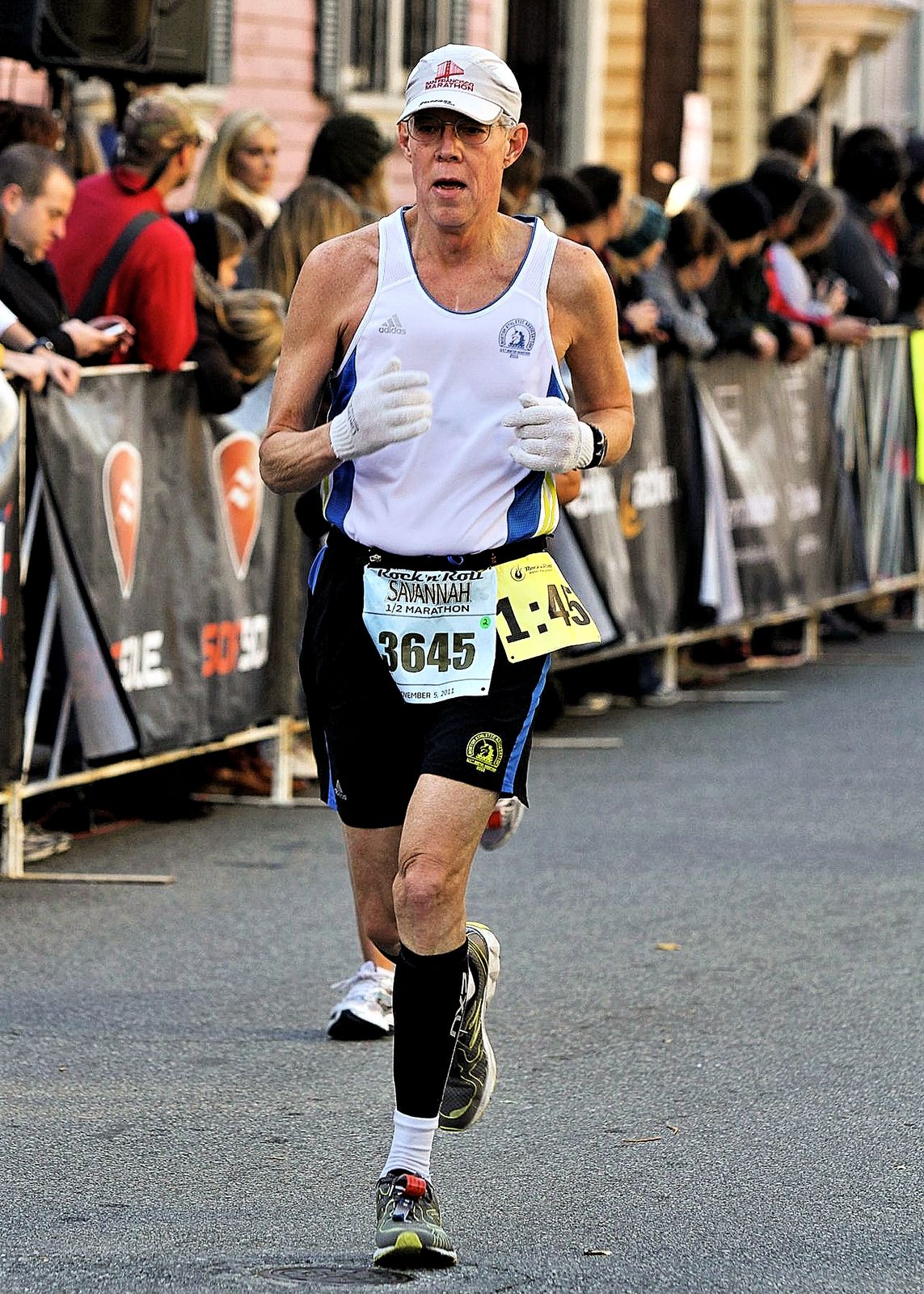 Roscoe Griffin
GSRC President
My running career got off to a start in 1983 after my family doctor recommended I begin doing some sort of cardio exercising. This suggestion was all I needed, because my father had died at 39 from a heart attack and I had my own concerns for my children growing up fatherless. I consistently ran over the following years and, during that time, joined the Grand Strand Running Club shortly after its formation. Ultimately as I had feared, I had a heart attack myself, requiring open heart surgery to perform 6 coronary bypasses. I was thankful I had followed my doctor's advice 20 years earlier; the outcome could have been much different. Afterwards, my running escalated to a new level as I took on the marathon and greater weekly mileage as new goals. In 2012, I was elected the president of the GSRC, serving in that capacity for the next 5 years. I remained involved with the GSRC in an advisory capacity until the opportunity to serve again as president presented itself this year. Many claim I have inspired them to run in spite of their challenges. We have so many in the club whose stories and lives are much more motivational than mine and that inspires me. I love how the GSRC has become a family which continually lifts each other up.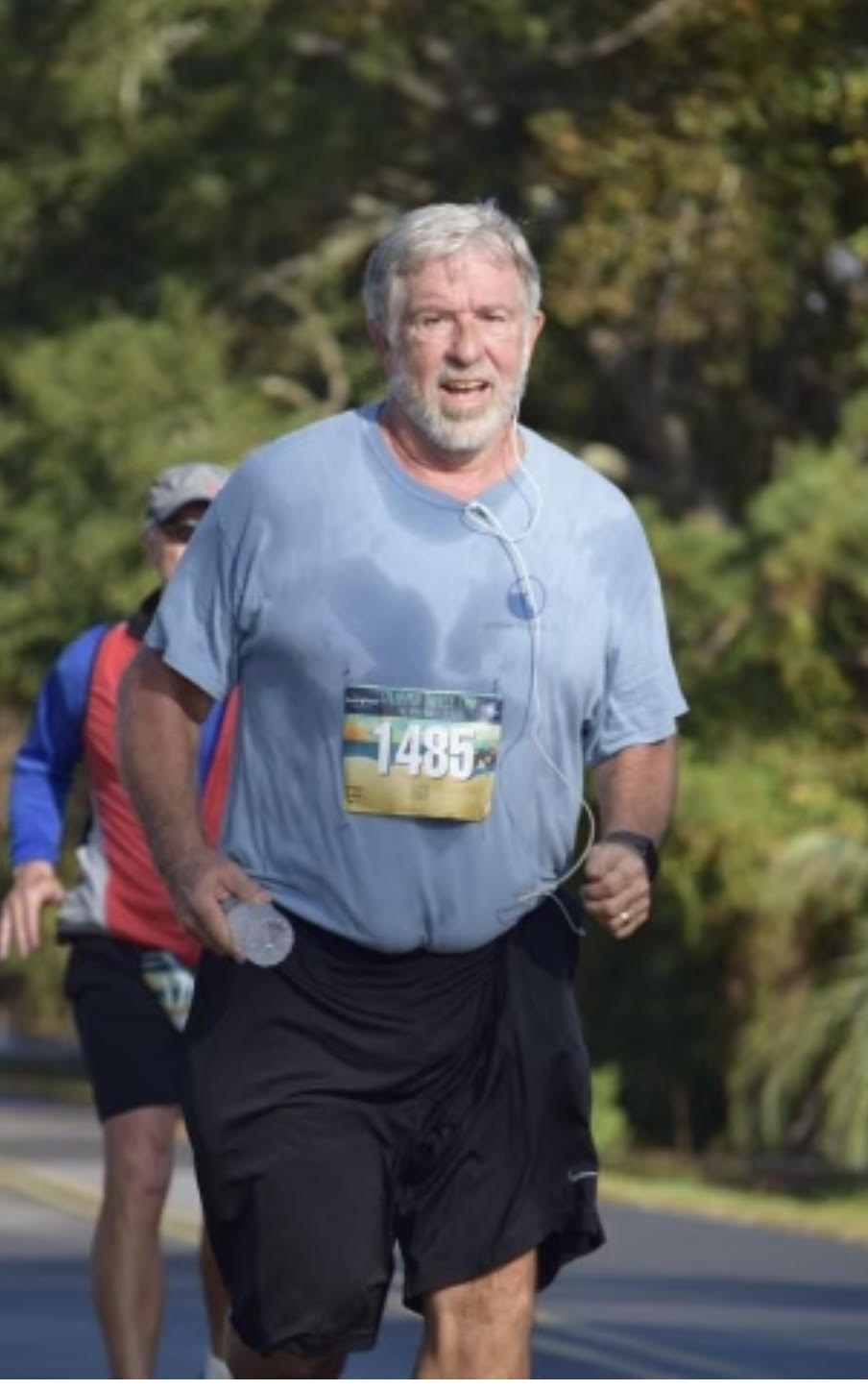 Rich Gilardi
GSRC Vice President
I have been a member of the GSRC for several years. My time with the club began
when my wife started running. I would go to races as her support team ((holding her
stuff) as she ran, and be at the finish line to cheer for her. Eventually, I decided to join
her in the races to benefit my health. I have always loved the fun and excitement of
being with the club members. In the last few years, I have been involved as a volunteer
for races and club events. I am slightly older than most runners and I don't run fast but I
enjoy "participating" in races as often as I can. I look forward to serving as Vice
President as I believe the GSRC is a great group of people who help others become
more active, achieve their goals, build friendships and support various charities and
scholarship funds.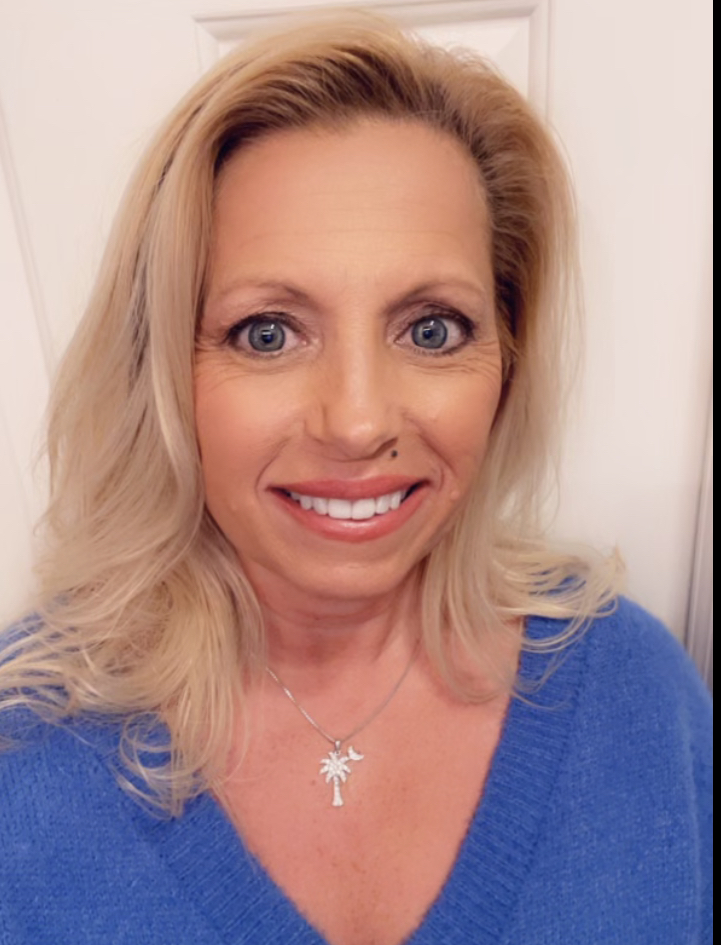 Angela M. Boyd
GSRC Secretary
I began running in the fall of 2012, when I was "talked-in-to" doing a 5K. My fitness
instructor, at our Conway Rec Center, thought that it would be a good idea to follow the
Couch-2-5K program, and that's what we did. We had approximately 25 ladies who
participated and everyone completed the local Rivertown Reindeer Race 5K that
December. It was a blast, and I was hooked. I found that I love encouraging and helping
people to get up and just move. I try to be a race pacer and being a part of group runs,
all to show that you're not alone and you can do it. I'm the biggest cheerleader, and
maybe the loudest, for other runners. I love that the running community are super
supportive of one another. I found out just how amazing the GSRC is when I lost my
husband, Paul, in the fall of 2020. The love and support that the club showered upon
me then and continue to pour into my life is simply astonishing. The GSRC means
family. It is friends who have become family. It's filled with people who ignite you with
the passion to chase your dreams. I am grateful to be a member of the GSRC and I am
honored to serve on the board.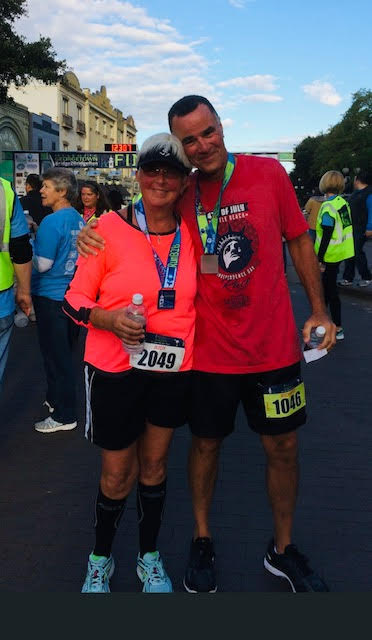 Rich McAndrew
GSRC Treasurer
So, Judy and I retired in 2015 and moved to Myrtle Beach from Massachusetts. I
needed something more than golf to keep the weight off since Judy's such a good cook,
so I thought "why not try running"? I started in my neighborhood running two miles at a
time, and wasn't sure I could run any further. Then I made the decision to see if there
was a running club around, where I could run two or maybe even up to three miles with
other people at my snail's pace (at least, that's what I envisioned when I went looking
for a club). I couldn't have gotten any luckier when the Grand Strand Running Club
came up on Google. I joined in September of 2015, and since then, with much
encouragement from numerous runners, and some extra prodding from one particular
person "come on Mr. Rich, you can do another two mile loop around CCU's campus",
I've now run 5K, 10k, 12k, 15k and finally half marathons, something I never dreamed
I'd be able to do. The GSRC and the running community as a whole has done so much
for me, I felt this was the right time and the right opportunity to give something back.
Grand Strand Running Club Committees